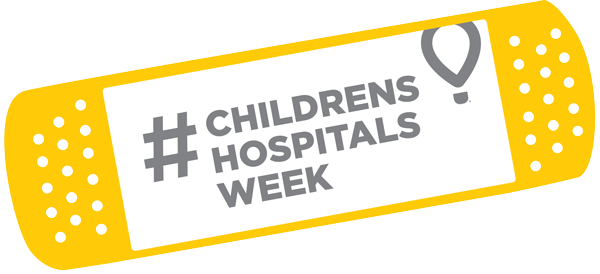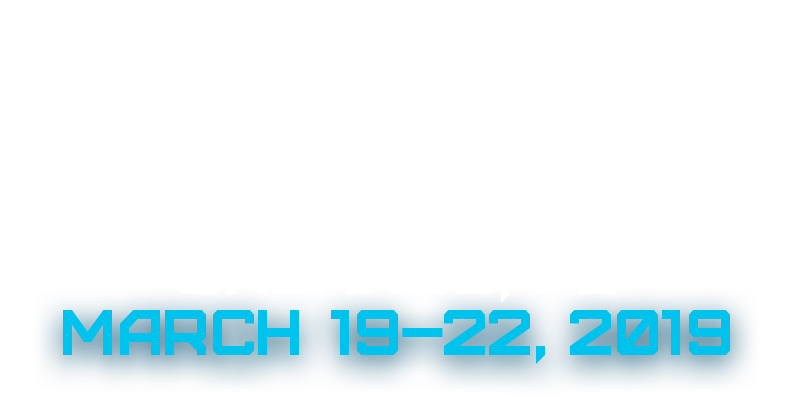 Children's Hospitals Week 2019
In conjunction with Children's Hospitals Week 2019 (March 18-24), representatives from children's hospitals, corporate, radio and media partners, Champion families, Extra Life United gamers, celebrities and other key supporters will be gathering in Orlando, Florida, March 19-22, both to amplify Children's Hospitals Week and to prepare for fundraising success throughout the next year.
We come together as partners of Children's Miracle Network Hospitals — a charity that raises funds and awareness for 170 member hospitals across the U.S. and Canada — to strengthen our combined efforts to help kids in need.
Throughout the week, we'll focus on topics and trends that will help us increase our impact on children's hospitals. We'll recognize fundraising innovation, major milestones, individuals and organizations within the Network. We'll have opportunities to network and share compelling content across our social networks to market the cause. We'll also be inspired by the incredible children we serve — national Champions from the U.S. and Canada.
Working together, we can elevate the cause of children's hospitals and garner more support for the 10 million kids counting on us every year. We look forward to seeing you in Orlando!

#ChildrensHospitalsWeek
Children's Hospitals Week is a network-wide collaborative effort to highlight the importance of children's hospitals, to show how donations help kids get the best care and to raise needed funds. Here's how you can participate and help amplify the campaign while in Orlando:
Take your photo wearing a bandage with the name of a child who has benefited — or may yet benefit — from a children's hospital and share it on social media with #ChildrensHospitalsWeek.
Visit the experiential Live Lounge in the foyer at Coronado Springs to create and share your own content throughout the week. Go live on your organization's social channels (and your own!) to talk about your local hospital, to highlight the activities surrounding #ChildrensHospitalsWeek and to interview key partners, CMN Hospitals celebrities or Champion families who can speak to the personal impact of local donations.
Bring your mobile device and be ready to engage during the Children's Hospitals Week Live-athon on Wednesday, March 20, at 8:00 p.m. ET. Help build an audience and encourage donations during this inspiring and entertaining evening featuring the 2019 National Champions.
Learn more at childrenshospitalsweek.org