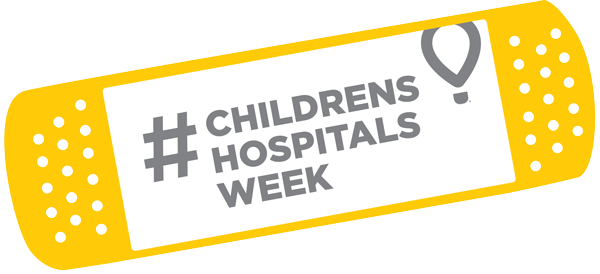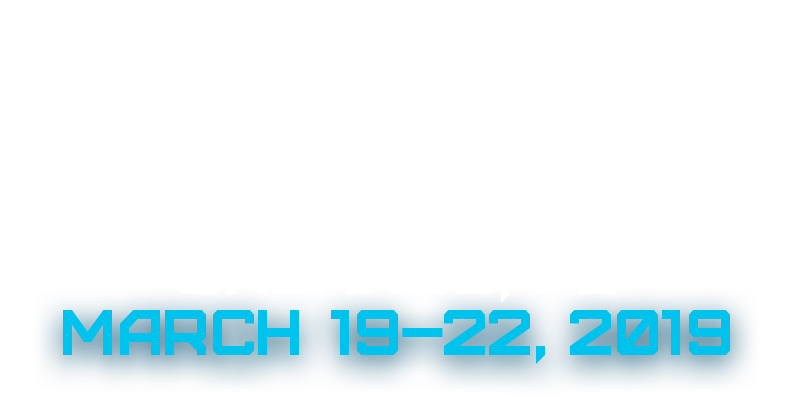 Disney's Coronado Springs Resort
The home base of Children's Hospitals Week 2019 will be Disney's Coronado Springs Resort in Orlando, Florida, March 19-22. Disney's Coronado Springs Resort is a Southwest-themed Disney moderate resort hotel encircling Lago Dorado — a glimmering 22-acre lake — that evokes the spirit and romance of Spanish-colonial Mexico. Follow in the footsteps of explorer Don Francisco de Coronado by finding your own mythical city of gold and discover the beauty of this unique resort.
The hotel is undergoing construction with many new additions and enhancements. All sleeping rooms have been renovated. A new sports bar now serves breakfast, lunch and dinner. The Mercado has replaced the Peppermarket. Many more updates are planned before our arrival in March.
Disney's Coronado Springs Resort
1000 Buena Vista Drive
Lake Buena Vista, FL 32830-8403
Most attendees should plan to arrive and check in before 7:00 p.m. on Tuesday, March 19, and may depart any time after 1:00 p.m. Friday, March 22. Please note some one-off meetings may take place earlier; you will be notified if you should plan to attend.
Note that Coronado Springs Resort rooms are currently [SOLD OUT]
Transportation
There are a number of transportation options available to reach Disney's Coronado Springs Resort from the airport. These include Disney's Magical Express, taxi and car rental. Click HERE for complimentary Disney transportation options and HERE for more information on Disney's Magical Express.
Cab fare is estimated at $70 one-way from the airport to the hotel.